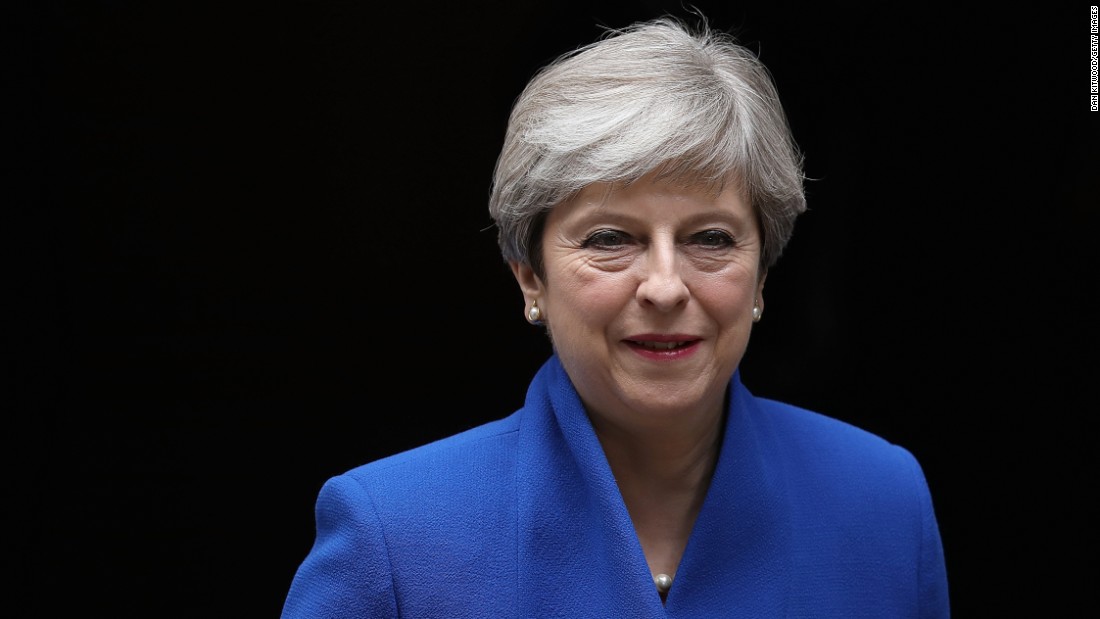 ( CNN) Theresa May, Britain's embattled "Ministers ", appears to be on the verge of delaying the Queen's Speech — a key annual event in which the government lays out its policy agenda for the coming year.
At the regular daily press briefing, Downing Street pointedly declined to confirm whether the event, which was due to take place on June 19, would go ahead as planned.
The BBC and Sky News quoted unnamed sources saying it would be delayed by a few days as May struggles to reach a deal to ensure the support of the Democratic Unionist Party( DUP ), essential if she is to command a majority in the UK parliament.
UK election brings 'new uncertainty' to Brexit