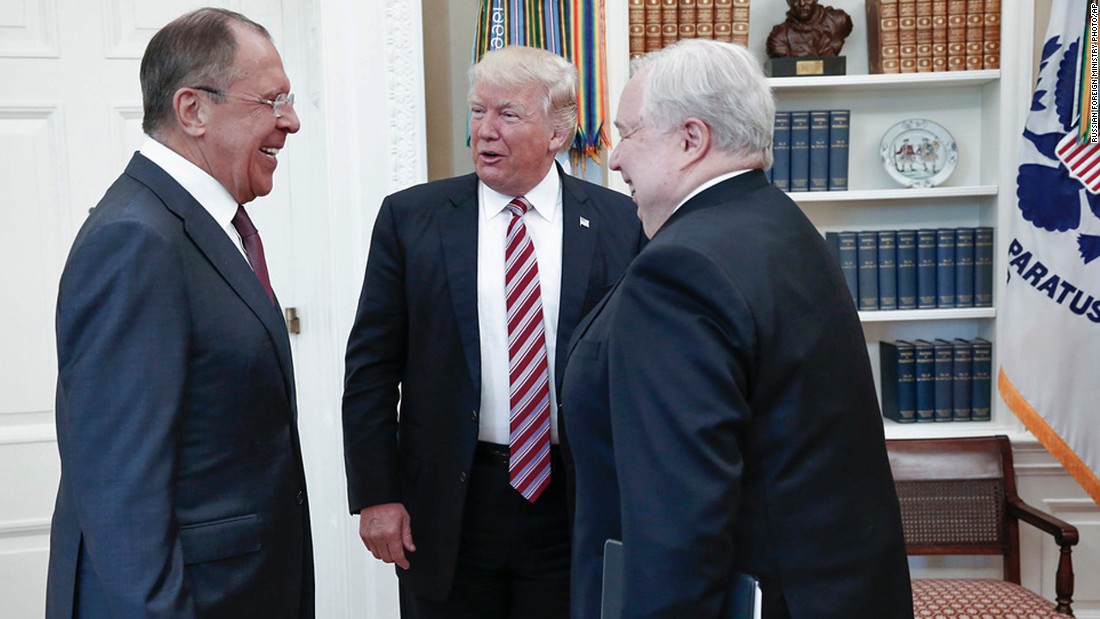 ( CNN) Hope your coffee is extra strong, because there is a LOT to get through this morning. Here are the 5 things you need to know to Get Up to Speed and Out the Door. You can also get "5 Things You Require to Know Today" delivered to your inbox daily. Sign up here.
President Donald Trump
shared highly classified information last week
with the Russian foreign minister and Russian ambassador to the US in a White House meeting, The Washington Post first reported Monday. Two former officials knowledgeable of the situation is proving to CNN that the main points of the Post story are accurate: The President shared classified information with the Russian foreign minister.
Sen. Corker: White House in a downward spiral
Meet the key players in Syria's civil war
Ransomware 'WannaCry' attack explained
Mexican drug cartels: One thing to know
Osama bin Laden's son calls for assaults on US
Watch: US F-3 5 jet fighters arrive in Europe
'This Is Us' cast dish on show's future